A large ring around the existing buildings that generates a protected interior garden surrounding the historic building. A bar parallel to Avinguda Josep Tarradellas that aims to build a new urban façade in continuity with the Atrium. Delaying the building on this same avenue to build a widening of the avenue and a new deeply wooded garden, under which the completely independent car park will be built.
The project generates two large urban voids: a widening of Avinguda Josep Tarradellas at the beginning of the route and a large courtyard that takes in the historic building, constructing an alternative route.
A pergola will close the perimeter and build one of the accesses to the courtyard from the city, framing and giving value to the historic building, which is maintained in its entirety, preserving its use.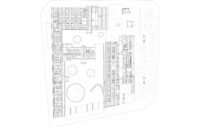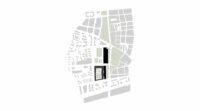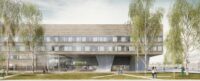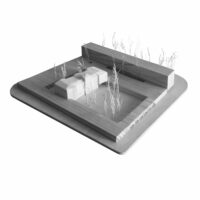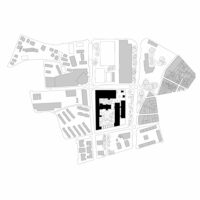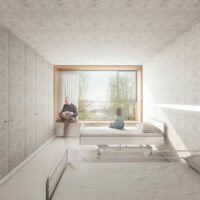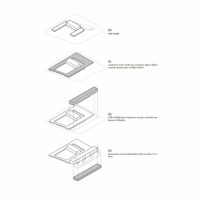 Location
Viladecans, Barcelona