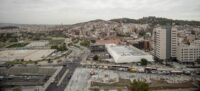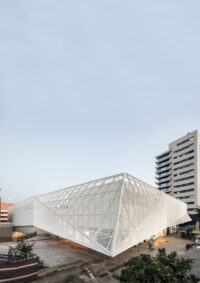 The intervention aims to improve not only the market but its insertion in the immediate environment, proposing new driveways that do not conflict with pedestrians, a new elevator that allows accessibility from the Carmel neighborhood and the transformation of the Carrer Trueba in a peaceful walk.
The existing unloading area in the latter part is moved to a lower level and the space it occupies allows an extension of the market surface.
The operation is complemented by a large urban orchard on the roof linked to a small restaurant.
A new skin will surround the whole set and give it a new image.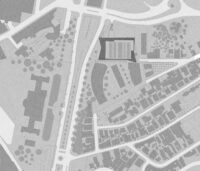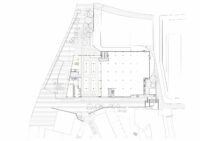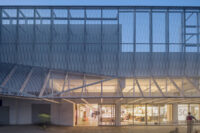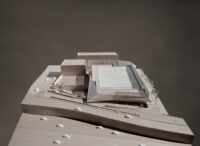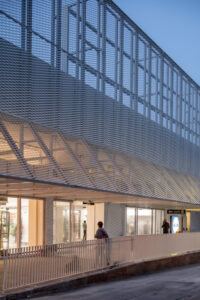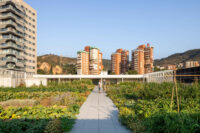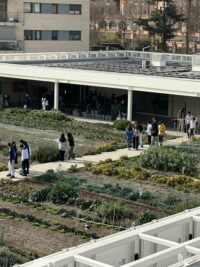 Architecture
BAAS arquitectura
Client
IMMB Ajuntament Barcelona
Images
Adrià Goula, Oriol Gómez