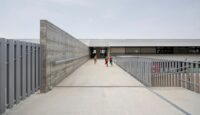 The plan for the primary school is a ground floor+1 parallel to the Barcelona road, from which a walkway provides the main entrance to first floor, so taking advantage of the difference in height at that point.
Primary classrooms are on the first floor on either side of a corridor which runs the length of the building.
One full-length window on each façade provides all the necessary light.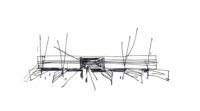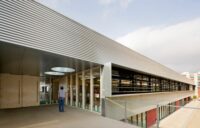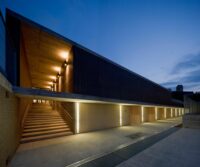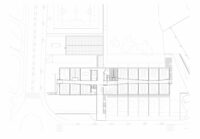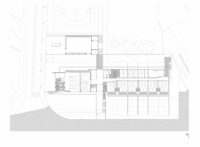 Classrooms on the ground-floor kindergarten have their own playgrounds. Also on this floor is the canteen-dining area and auxiliary rooms.
The gym appears semi-covered due to the difference in height of the plot.
Construction of the new primary school will reorganise and unite the different buildings currently spread out across the plot, and allow to double the number of pupils.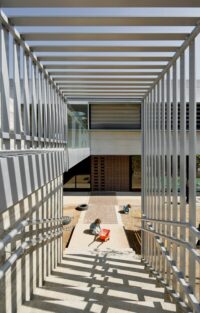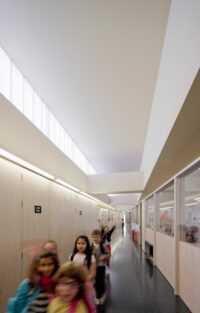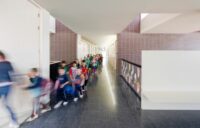 Architecture
BAAS Arquitectura
Location
Sant Vicenç dels Horts
Client
Infraestructures de la Generalitat
Photographer
Pedro Pegenaute