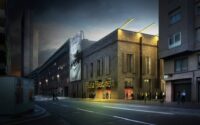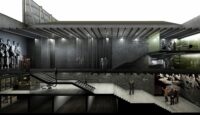 Our position is to do nothing…
We use the existing building with the intention of occupying it, not transforming it.
We recuperate the interior patio and paint the interior walls black. This way we strengthen a structure of three areas around the patio.
Our intention is to adapt the building on the lowest possible budget. We intend to go for a flexible use of space, to  reduce square meters  and  therefore gain a 47% economical reduction.
The protagonist are the actors not their stage!
…nothing will be lost.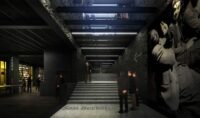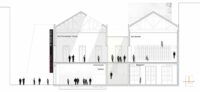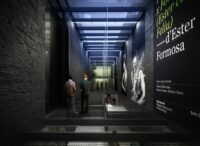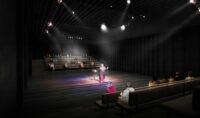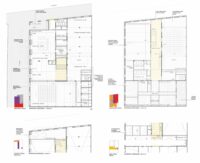 Architecture
BAAS Arquitectura
Location
Poblenou, Barcelona