The museum building is conformed in continuity with the traditional architecture of the own town, regarding the shape and materiality. The length of the main facade is projected in order to provide a new public space, becoming the new town entrance without impacting the existing vernacular planning.
The visiting center aims to integrate itself with the environment, leaving space to the memory. A light circular slope in the landscape points a place, a cave is the one who carries you from the path to the old castle. Entering into the cave provides a mysterious and symbolic sensation.
The proposal maintain the existing paths but provides an improvement of accessibility and security for the visitors.
We don't aim to provide a new architecture, we want the proposal to be a natural consequence of the place providing the sensation of having been there forever.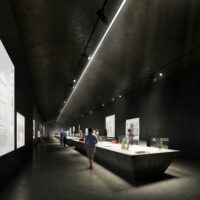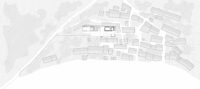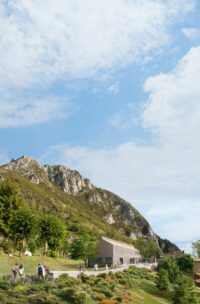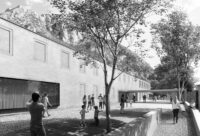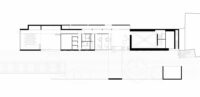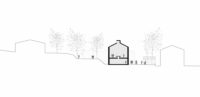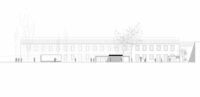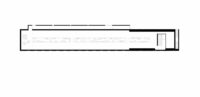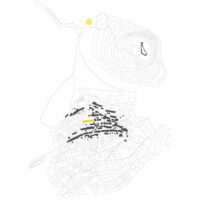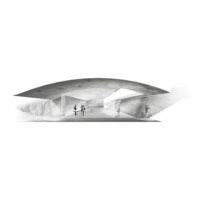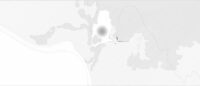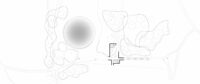 Location
Montsegur, Barcelona