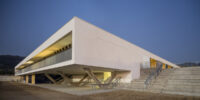 A singular volume in response to poorly defined surroundings.
The site is located at the edge of the town in an area still in development. The project layout is an only pure volume, with a central courtyard sheltered from the north winds. This courtyard will be the central element for the students social life.
The project takes advantage of a preexisting drop in the topography to avoid expensive earthworks. The school volume leans on the upper preexisting platform and flies over the lower level to create the porch and the grades for the sports court.
The entire program is solved in 1 level with direct access from the main street. The classrooms for the kindergarten and primary education are oriented south and north respectively around the courtyard. The lower level, with direct access to the sports court is occupied by the sports hall and the changing rooms.
The building is constructed in a regular structure and a constant modulus organized throughout the school. The chosen materials and colors resound with those traditionally from this area.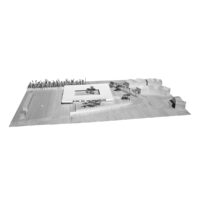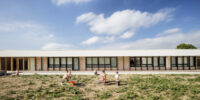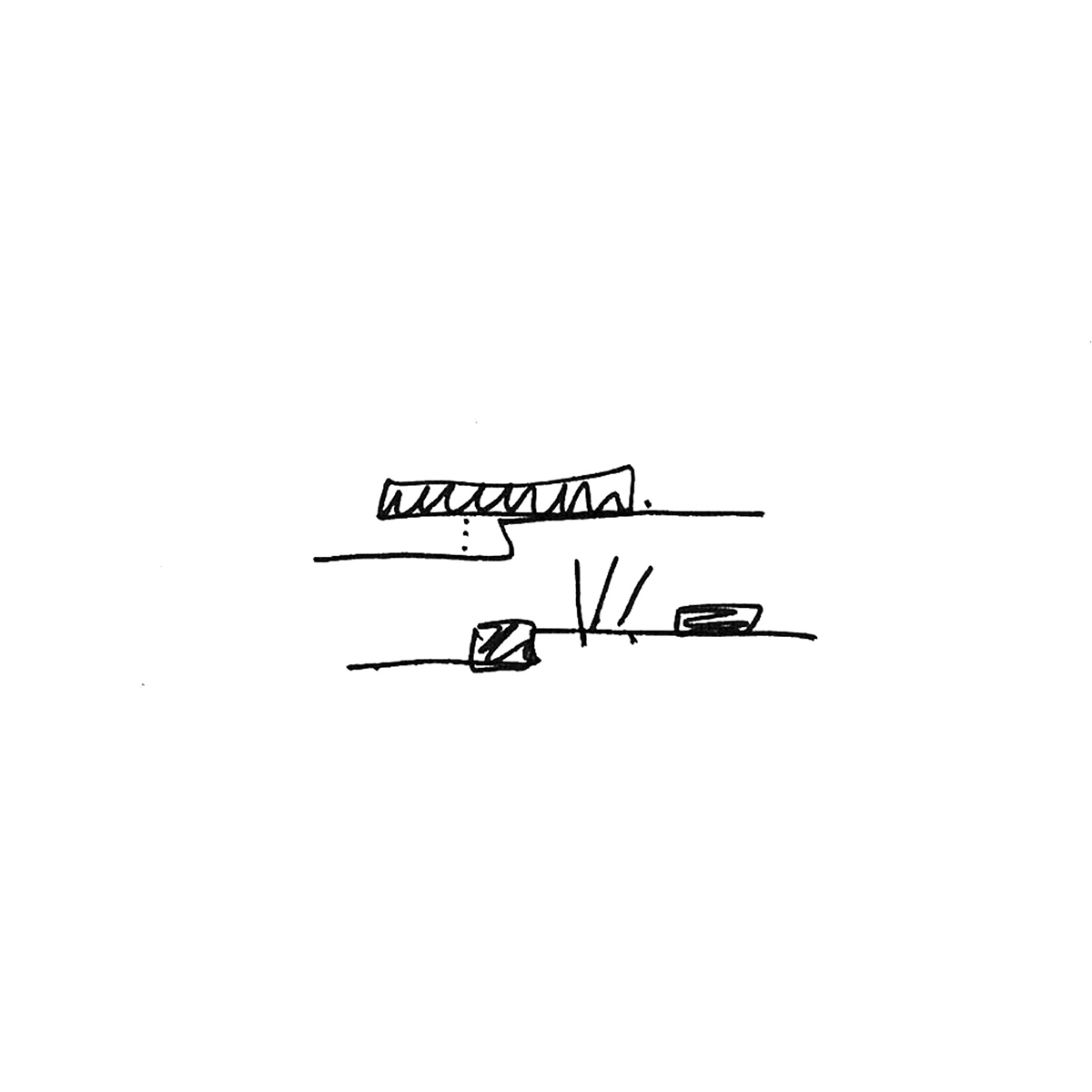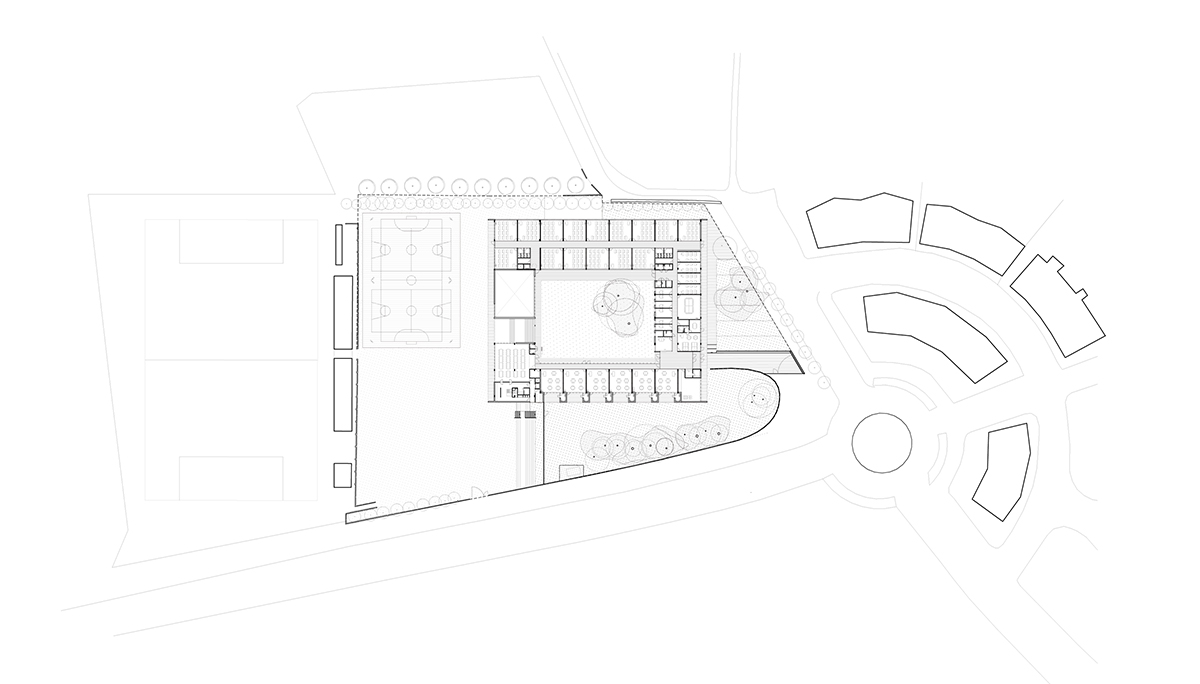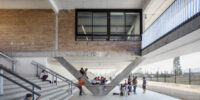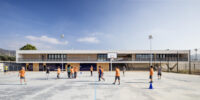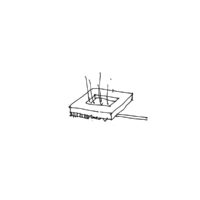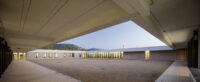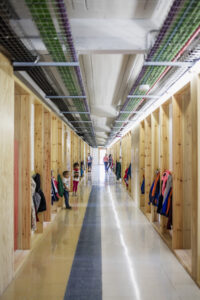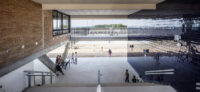 Architecture
BAAS arquitectura
Client
Generalitat de Catalunya