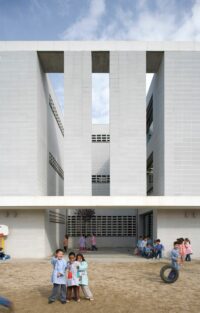 This school was built in two stages so that classes could proceed in the old building, which is on the same site. In the first phase the classrooms were built on the ground floor and on two upper floors, aligned to one of the corridors. The dining hall and the gym were built in the second phase, when the pupils had moved to the new classrooms.
The classrooms are around a series of courtyards which filter natural light and a linear staircase that dominates this design.
The kindergarten is on the ground floor and has its own entrance. The other pupils must enter through the main playground.
The whole building is built from white concrete with continuous vertical joint, and a series of lattice windows also in concrete suggest transparency between the work rooms and the corridors.
The façade has its opacity emphasized in order to stress the interior transparency.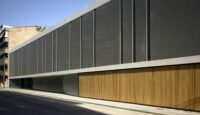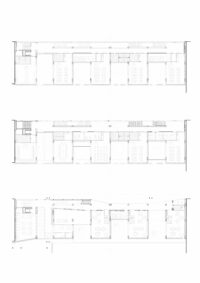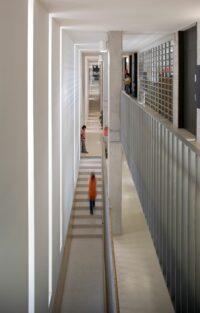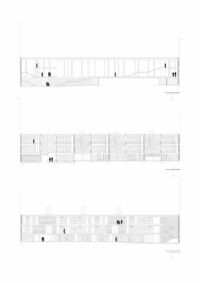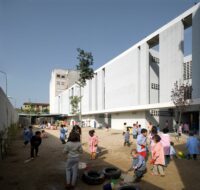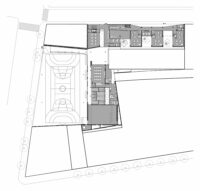 Architecture
BAAS arquitectura
Location
Granollers, Barcelona
Client
Infraestructures de la Generalitat
Photographer
Pedro Pegenaute