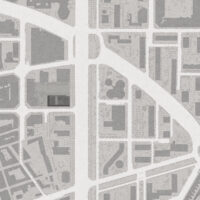 The original building, designed by Fargas & Tous, had a poor fit with its surroundings, probably due to the fact that the urbanization was subsequent to the construction of the building. The commercial premises were very sunken regarding the Diagonal Avenue, the building was closed to the Campoamor gardens and the space behind was a very residual car park.
The proposal seeks to link the building with its immediate surroundings and does so with three very simple strategies:
1. Drilling the building transversely on the ground floor to build a large hall that connects the two entrances on Gandesa Street and Campoamor Gardens.
2. Reconstruct the premises on the Diagonal to allow access at avenue level and build new premises on the back façade, open to a new garden that replaces the surface car park, dedicated to the restaurant.
3. Adding a new porch around the whole floor to make the relationship of the building with its surroundings more pleasant, building a new access from the Diagonal that takes advantage of the charm of the original vegetated patio.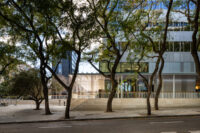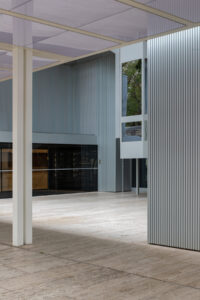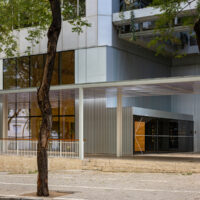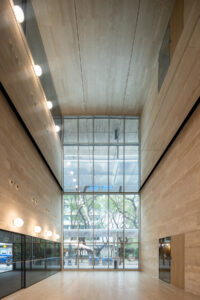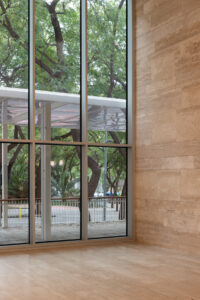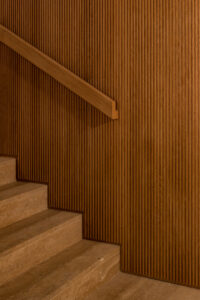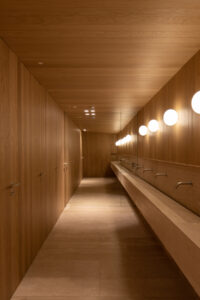 Architecture
BAAS (Jordi Badia, Àlex Clarà)
Photographer
Oriol Gómez Studio