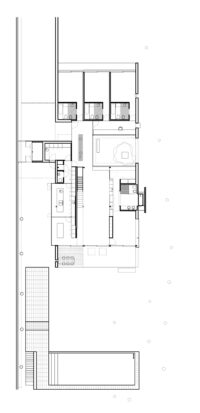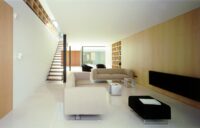 Detached house built around a courtyard which commands the layout and separates the parents' area from the children's one. The house is closed at the sides which are closer to the neighbours and open where the garden is bigger and the view greater.
The house could be organized on a single floor but the great view suggests a study on the first floor with an expressive gesture that characterizes the image of the project.
Only two materials are used inside and outside: the colour white and wood.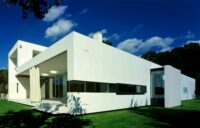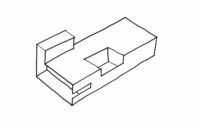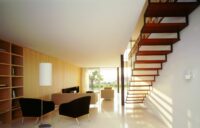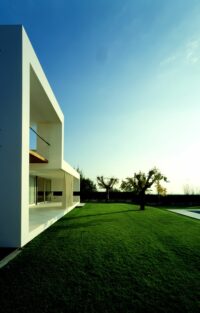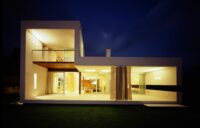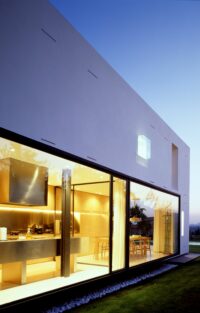 Architecture
BAAS + Mercè Sangenís
Location
La Garriga, Barcelona