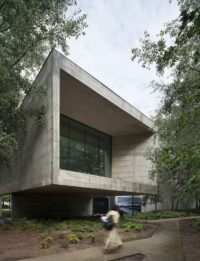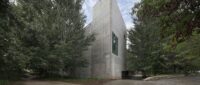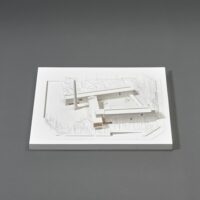 Museum hosting the private collection of Catalan painting of the Fundació Vila Casas in the new development area of 22·.
The old Poble Nou, the productive engine of the city of Barcelona, was built mostly by industrial enclosures without any architectural interest. The few exceptions that the Heritage catalog decided to preserve can create a wrong picture of what this site was. The reality is that most constructions were very precarious, with no interest other than merely productive and built through a continuous process of additions with very heterogeneous construction techniques. Ca Framis can be a sample of this type of construction and does not want to make up the texture of its old, deteriorating skin that acts as a contrast to the high technology displayed in its surroundings.
Contemporary intervention consists in caching the wound by consolidating the testeres and building a new building connecting the two existing ships, coinciding this in turn with the layout of another ancient ship. Thus the three buildings form a courtyard that becomes the hall of the future museum and space for multivalent activities.
All interventions materialize with bast concrete that is founded with pavements. A layer of gray paint protects the existing walls by letting us see their texture (maon, stone, arches, old window scars, etc.), forming a contemporary collage of textures, holes and tapestries that reflects the different strata and interventions that the building has undergone over time.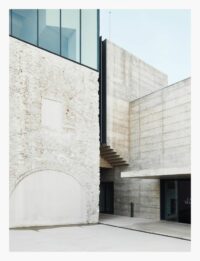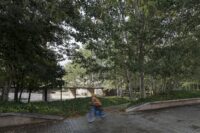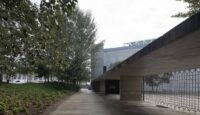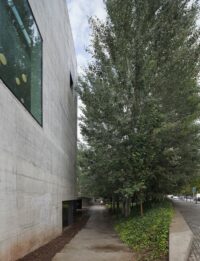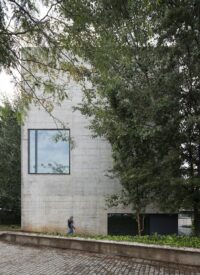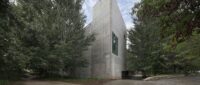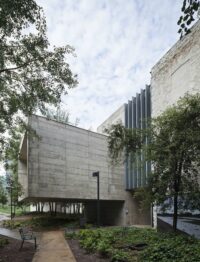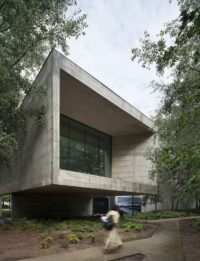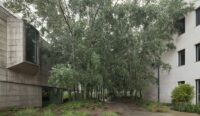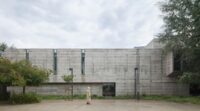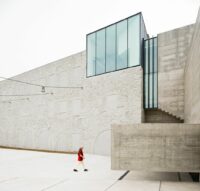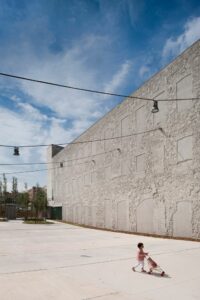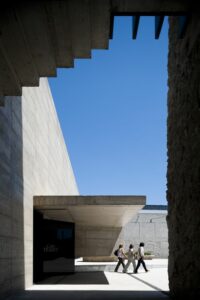 Architecture
BAAS Arquitectura
Client
Fondation Vila Casas
Federico Cairoli, Pedro Pegenaute, Fernando Guerra
Nominated EU Mies van der Rohe 2011
Finalist XI Bienal Española de Arquitectura y Urbanismo 2011
First Prize FAD Opinion 2010
Finalist FAD Architecture 2010
First Prize Premi Ciutat de Barcelona 2010
First Prize Premi Nacional de Patrimoni Cultural 2009