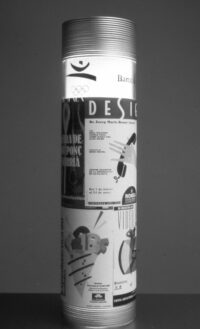 Design for a free advertising column in the city of Barcelona, which won the design competition award tendered by the city council.
This design gives a solution to a city need of saving resources and minimizing visual impact as much as possible. It avoids expressive sections and suggests a cylindrical one that fades into the urban landscape.
A few simple aluminum sheets on the top and at the bottom give the finishing touch to the column.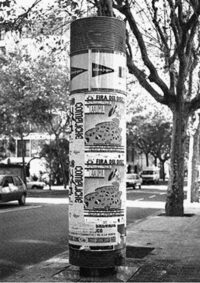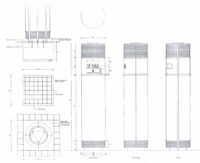 Architecture
Jordi Badia + Tonet Sunyer