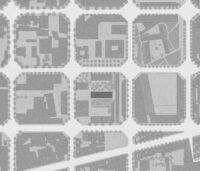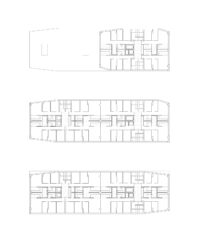 The building stands in a strange location, in a courtyard at the centre of a city block in the 22@ district with no direct access to the street.
This awkward volume created by planning, with one 11-storey section and another six floors high, is nuanced by the strategic crushing of the corners where it joins the surrounding buildings.
It is built of black brick, which contrasts with the buildings technological surroundings, and has long windows that give the apartments plenty of light and exceptional views for such small spaces.
The project consists of one 7-storey block and one 11-storey block housing 68 apartments of 70m2 each. The design suggests an open central services area.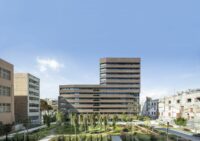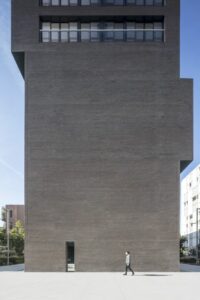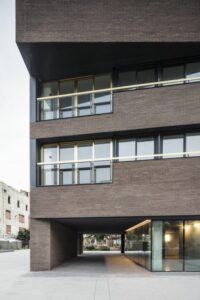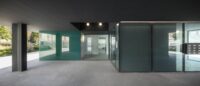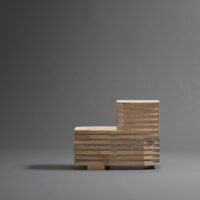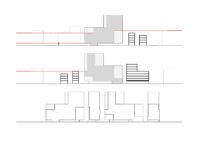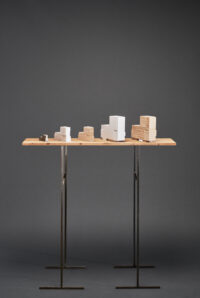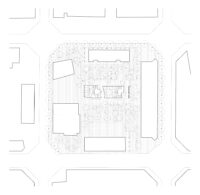 Architecture
BAAS Arquitectura
Client
IMHRB Institut Municipal Habitatge Barcelona
Selected XV Bienal Española Arquitectura y Urbanismo 2021